Our Rates
Fuel surcharges will be determined by the price per litre of gasoline.
up to $1.20: +10% fuel surcharge
$1.21 to $1.70: +15% fuel surcharge
$1.71 to $1.99: +20% fuel surcharge
Over $2.00: +25% fuel surcharge
Fuel rates will be evaluated on the 1st and 15th of each month, and surcharges will be set at that time. If fuel costs decline, so will the surcharges.
Please know that the fuel surcharge goes directly to the driver to offset the rising cost of fuel. Thank you for your understanding. We're happy to talk to you if you have any concerns.
Select a rate to begin a new courier request!
The current fuel surcharge is 15%, and will be added to all prices.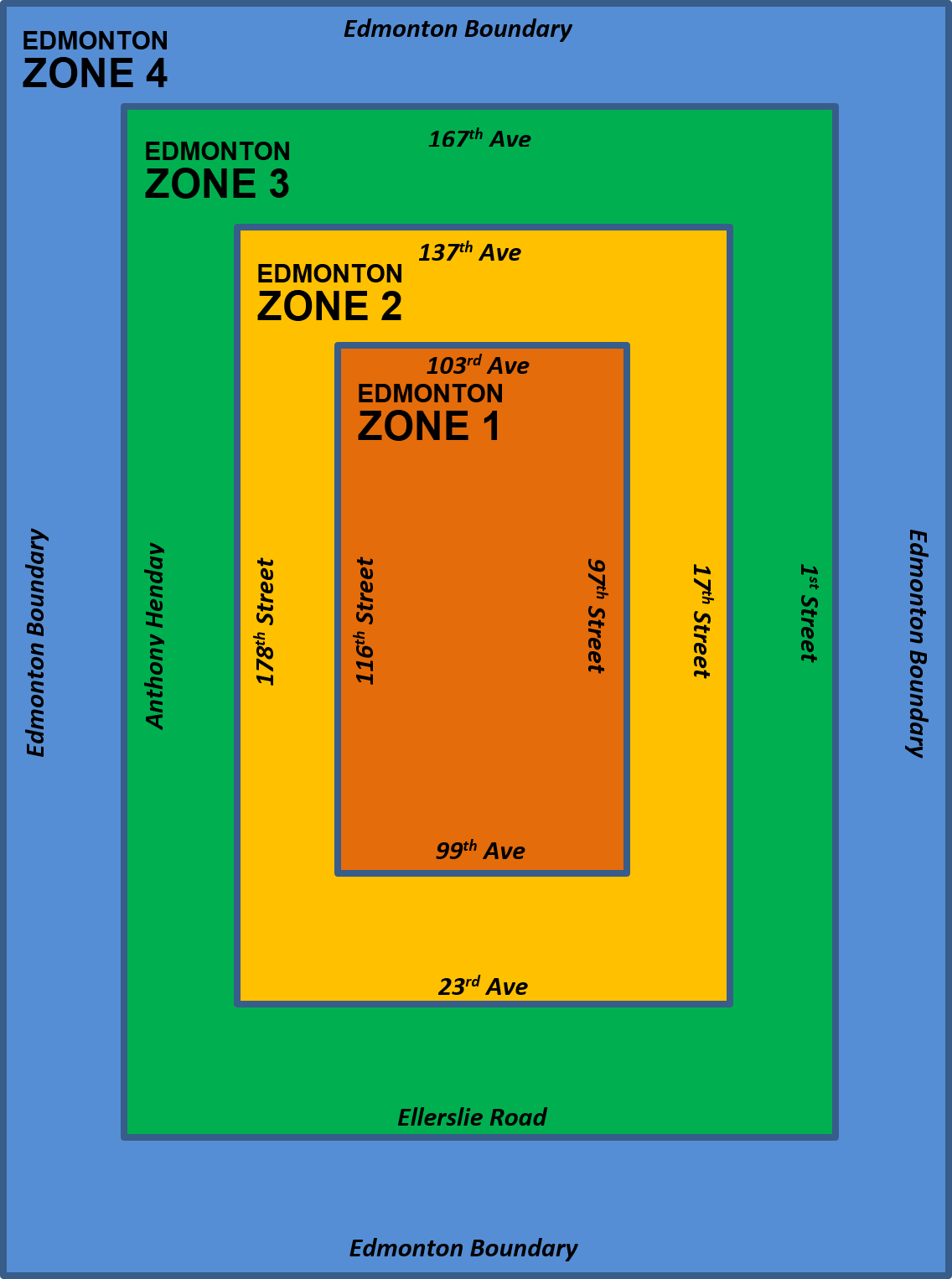 Pharmaceutical Customers
COVID 19 Policy update: (May 29) We can now collect CODs and blister packs as long as they are ready and pre-bagged when we arrive. Thank you for your understanding -- The CDS Team
Pharmaceutical
SAME DAY
5 HOUR
2 HOUR
1 HOUR
DIRECT

Pharmaceutical

Special
cutoff 9am
Regular
Rush
Direct Rush
Point
Edmonton/Sherwood Park
$6.50
Select
$8.50
Select
$15.50
Select
$21.50
Select
$27.50
Select
Pharmaceutical
SAME DAY
5 HOUR
3 HOUR
2 HOUR

Pharmaceutical

Special
cutoff 9am
Regular
Rush
Direct Rush
St Albert
$8.50
Select
$10.50
Select
$17.50
Select
$23.50
Select
Zone Map Edmonton (Zone 1)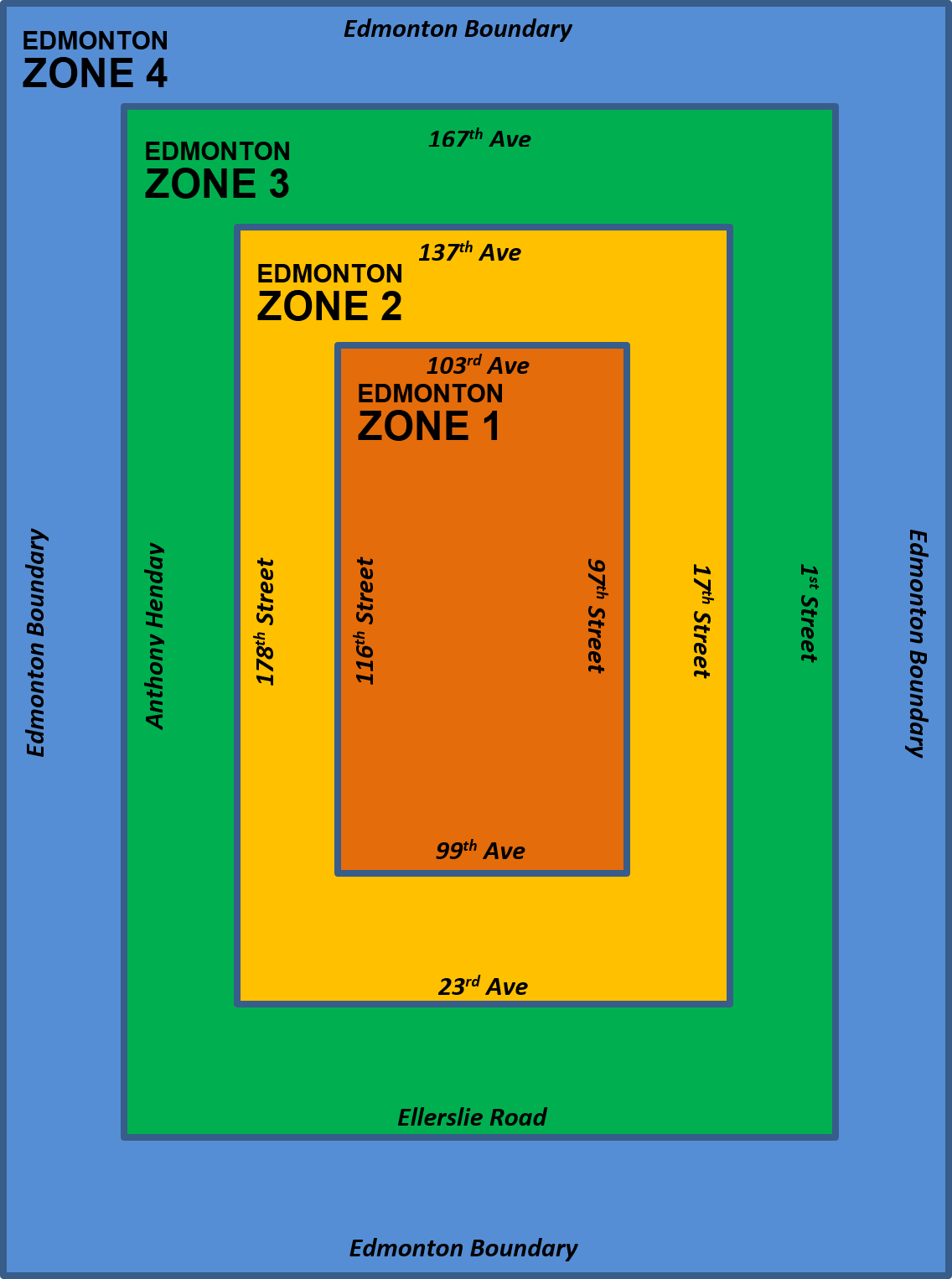 Zone Map Edmonton (Zone 2)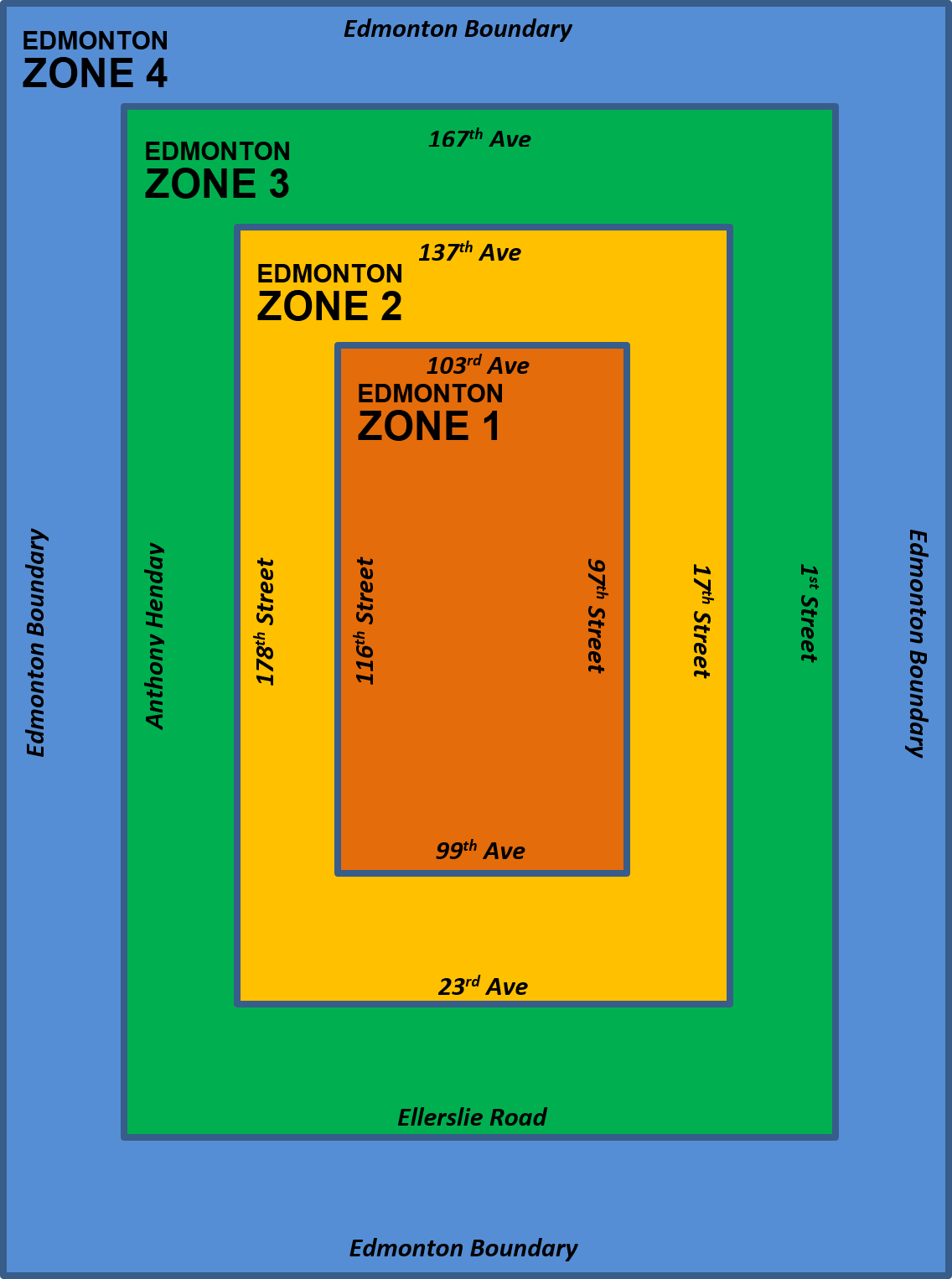 Zone Map Edmonton (Zone 3)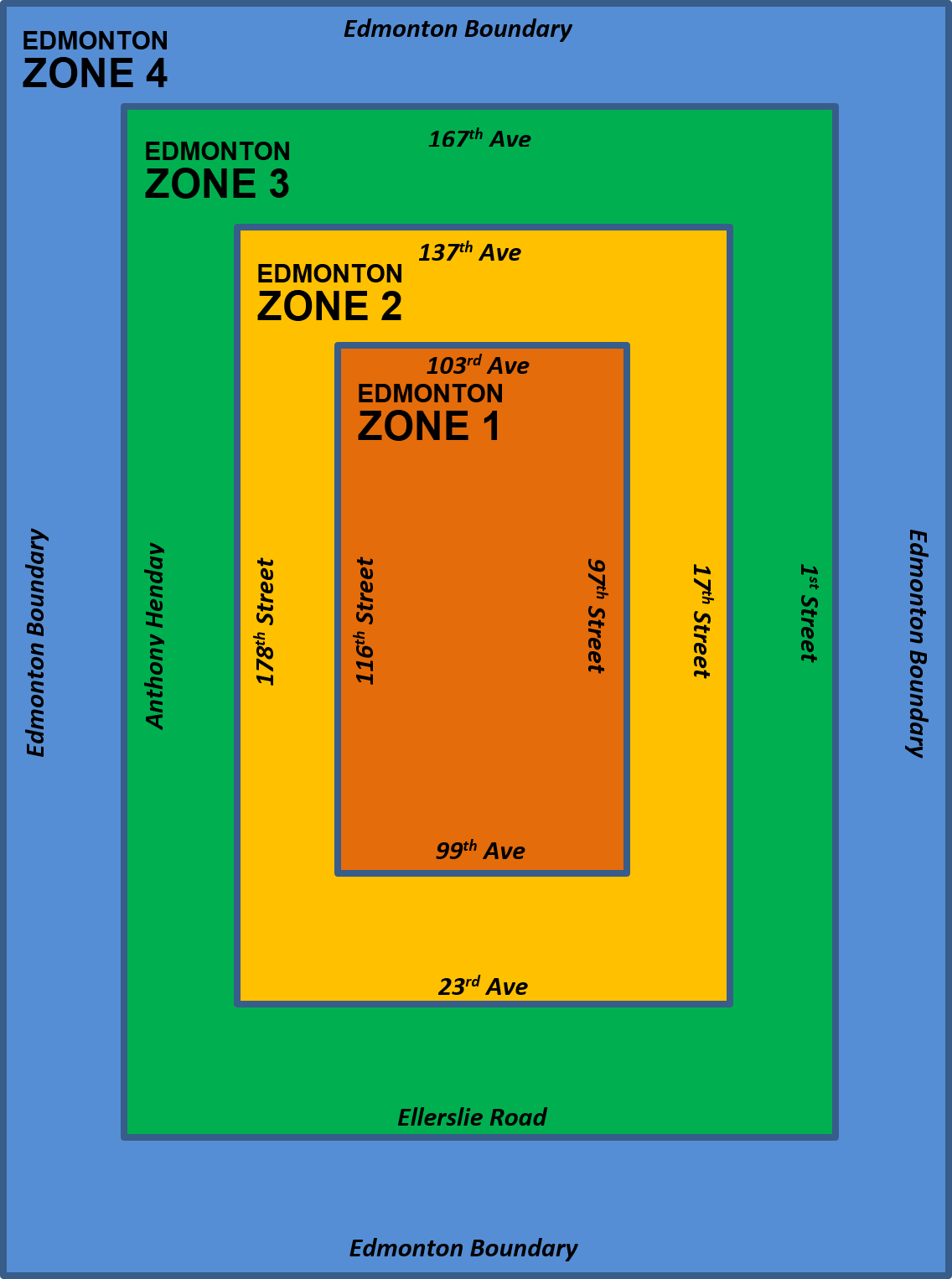 Zone Map Edmonton (Zone 4)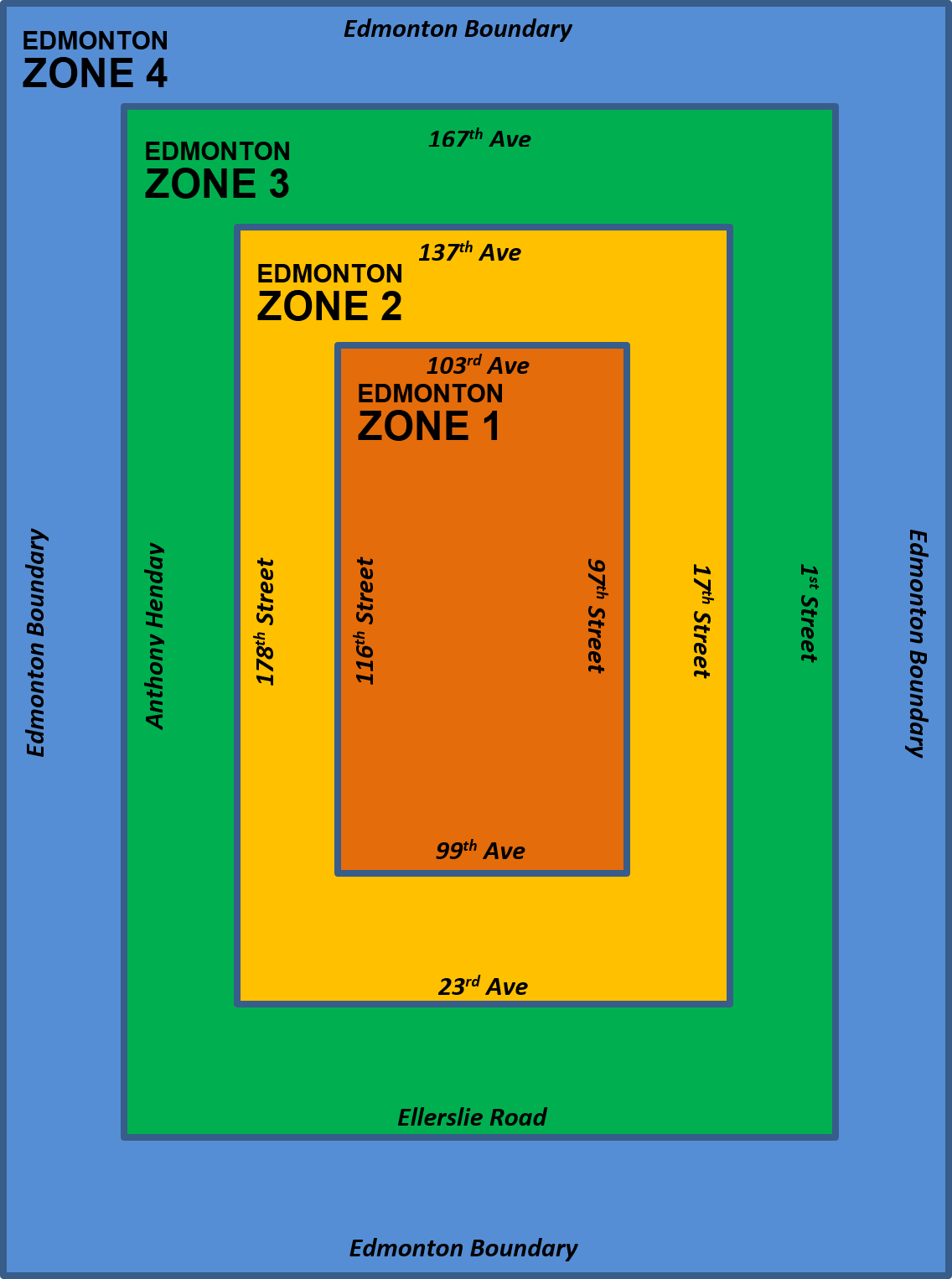 Zone Map Edmonton (Zone 4)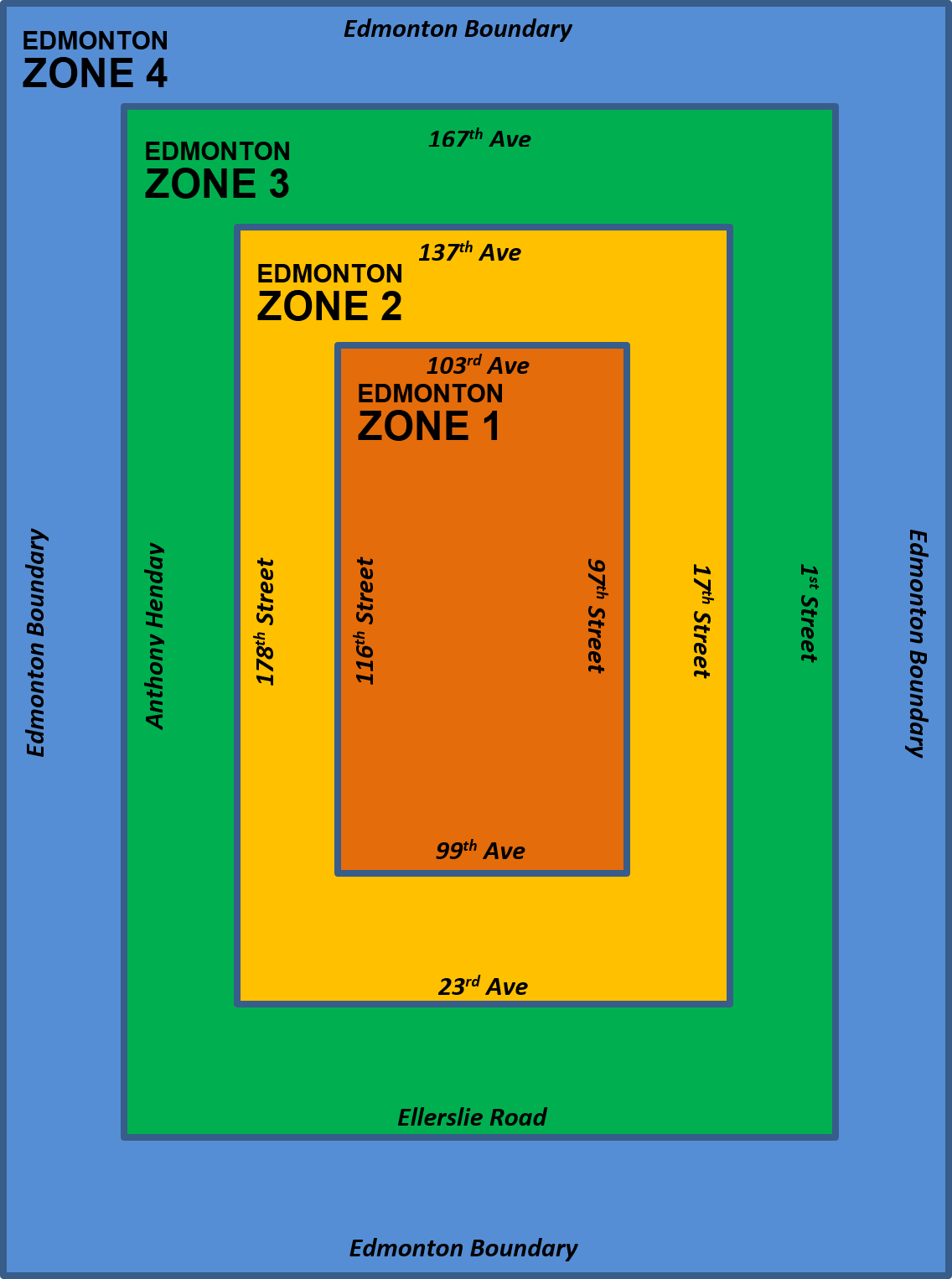 Zone Map Edmonton